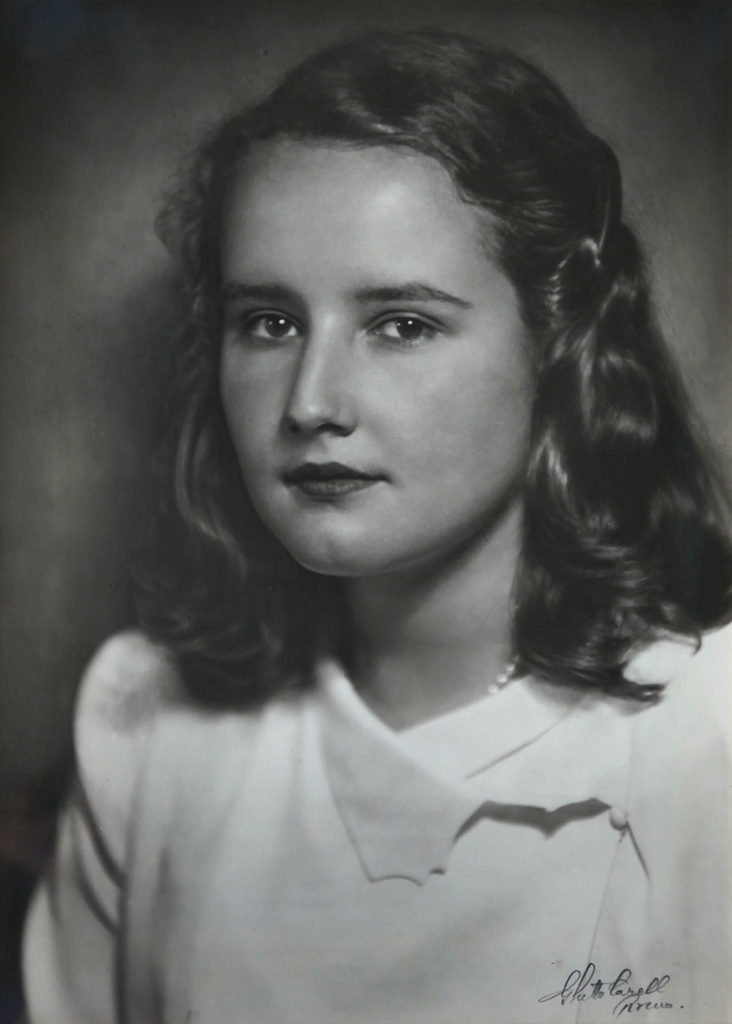 Cuchi White's portrait at 19 years old by Ghitta Carell
Katherine Ann White was born on the 22nd of March 1930 in Cleveland, Ohio.
She took her artist's name 'Cuchi White' as soon as she started photography in colour.
Her years in the United States
From the age of fourteen, Cuchi got to escape Cleveland for short stays in New York. The museums and exhibitions opened for her new horizons, different from her suffocating bourgeois Cleveland background. At sixteen years old, she undertook an internship with the Cleveland Museum of Arts photographer, which would set her on her professional life path. The next year, she photographed the streets of New York with a focus on the popular and mixed neighbourhoods.
In 1948, she joined Bennington College, a university where the progressive teachings were keeping up with the arts of the time. A huge admirer of André Kertész, Edward Weston, and Paul Strand, she participated the same year in the last exhibition of the New York Photo League 'This is the Photo League'.
Whilst on her first trip to Italy in 1949, she shot her first series of pictures of the country. It was during this trip that she met, in the workshop of a sculptor in Florence where he worked, the young painter Paolo Boni, who would later become her husband.
In 1951, she obtained a Bachelor of Arts in Photography from her university, having completed a final project focusing on a public high school in the Bronx, at which the significance of art and music were emphasised.
Cuchi White in Boccagnello, Italy, 1952 © photography Paolo Boni

The move to Europe
In 1952, she joined Paolo Boni in Florence , followed by their marriage the next year. Mario Pannunzio's Roman newspaper Il Mondo bought her fifty black and white pictures taken in Italy. After two years in Florence, they decided to emigrate to Paris.
From 1954, she lived and worked in France. She pursued her photography in the same social point of view.
Following the birth of their daughter Carla in 1958, Cuchi White put a stop to her photographic work to better support her husband whose career was reaching new heights. The couple was submerged in the Parisian artistic milieu, and then in the Côte d'Azur from 1962, they frequented the circle of Italian artists.
The discovery of Colour
She went back to photography through colour in the 1970s. From 1975, she focused on a series of ancient and contemporary trompe l'oeil which brought her recognition from 1978. This series would be presented in her first important exhibition, at the 1980 Rencontres d'Arles.
That same year, she began a new series on Côte d'Azur villas of the 1900s. During the following years, she started to accumulate commissions for numerous museums in France, and for the Citadelles-Mazenod publishing house.

Cuchi White's portrait © photography Jane Evelyn Atwood
She carried out a lengthy series of pictures of architecture and atmospheres gathered from palaces, churches, or famous monuments, as well as a collection of works on all sorts of imaginative street displays, which demonstrated a precursory outlook on Street Art.
She regularly collaborated on projects with her Italian photographer friends. In 1984, she participated to the collective project orchestrated by Luigi Ghirri 'Viaggio in Italia', which gathered the visions of nineteen photographers on Italian roads, constituting a new milestone and impacting contemporary photography.
She published her work in numerous publications, magazines, and books. She carried out numerous exhibitions in Europe and the United States. In 1983 and 1985, she supervised some internships at the Photographic Rencontres d'Arles.
Starting in the 1990s, as well as her habitual themes, she carried out an important project on boat-shaped houses, which she named Navirland, and a series on baroque interiors.
Everyone who knew her reflect on Cuchi White's warm and sociable personality, on her generosity, and on her passion for the arts and photography.
She loved to go on expeditions, study road maps, annotate her guides, and question the people around her to feed her photographic research.
In 1997, a serious car accident, followed by a long illness, slowly put an end to her work, until her death in 2013.

Cuchi White in Vallauris in May 2008 © photography Carla Boni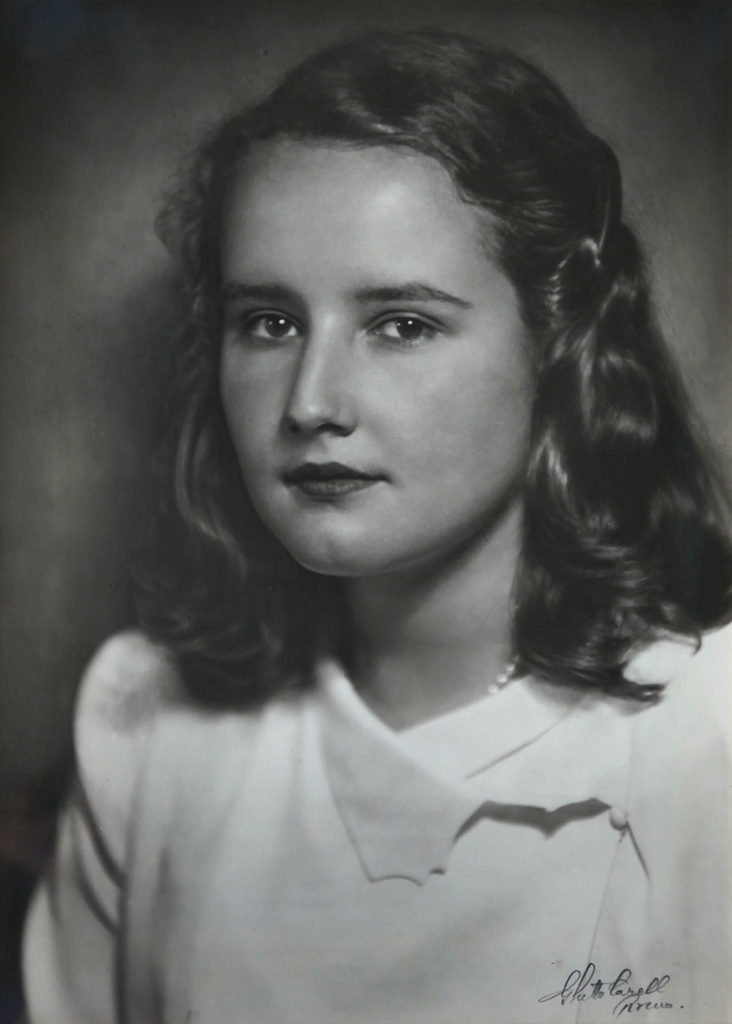 Cuchi White's portrait at 19 years old © photography Ghitta Carell