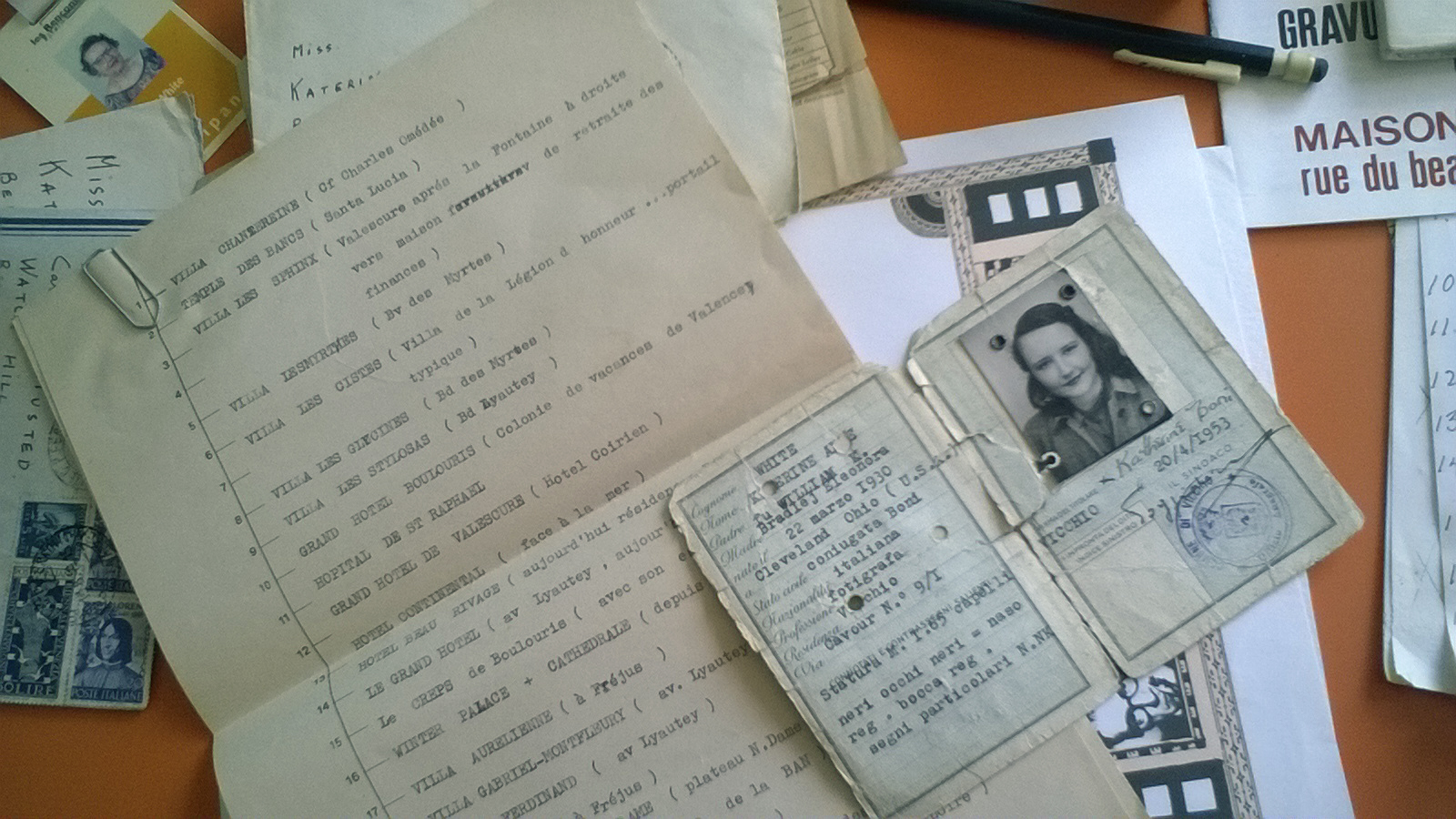 Mirror images
Since her death in 2013, Cuchi White's archives have been saved and collected for the cataloguing and inventory of her body of work. By enhancing the conditions of research and documentation, we are hoping to reconstruct the photographer's path, presenting her pictures mirrored by history and the arts, and allowing the public access to this heritage of global interest.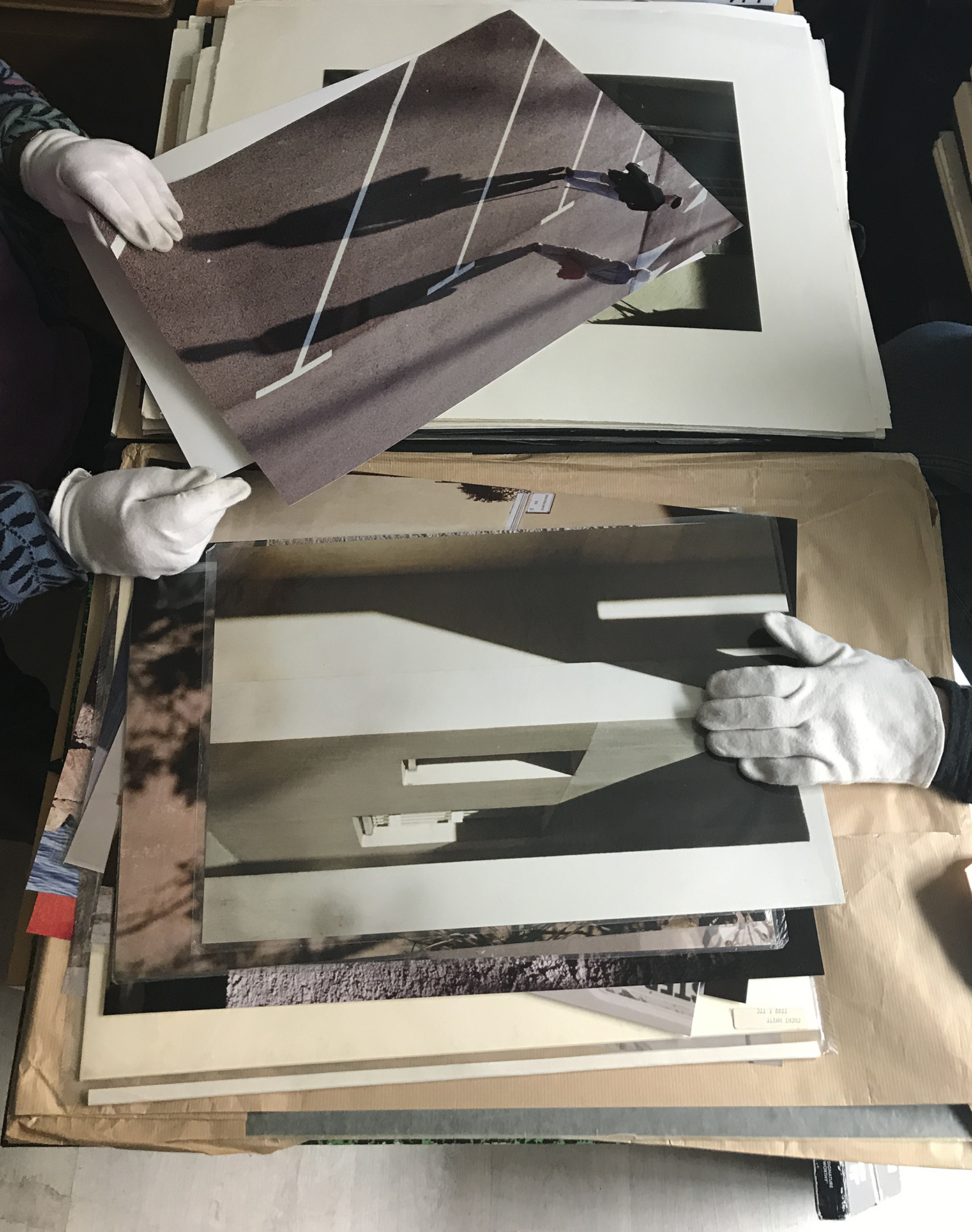 Archives' Contents
The Phototypes
Templates
Monochrome [1948-1958]
About 200 negatives of mostly medium format 120 mm
Coulour [1972-2002]
22 500 slides 135 mm
24 000 ektachromes ektachrome medium formats
Original Prints
About 1000 colour and cibachrome prints and a few monochrome ones.
Which totals to about 49 000 phototypes.
The Documentary Archives
Personal Library
Books
Magazines
Exhibitions' Catalogues
Posters
Personal and Professional Archives (one thousand documents being inventoried):
Correspondence
Publishing receipts
Exhibitions' invitations
Publishing or outreach contracts
Copyright statements
Press records
Official or identity documents
Family photographs