2022
The picture 'Pompeii, Italy, 1985' kept in the French National Library (BnF)'s collection is presented in the permanent exhibition of the museum of the BnF, which opened its doors on the library's Richelieu site in September 2022.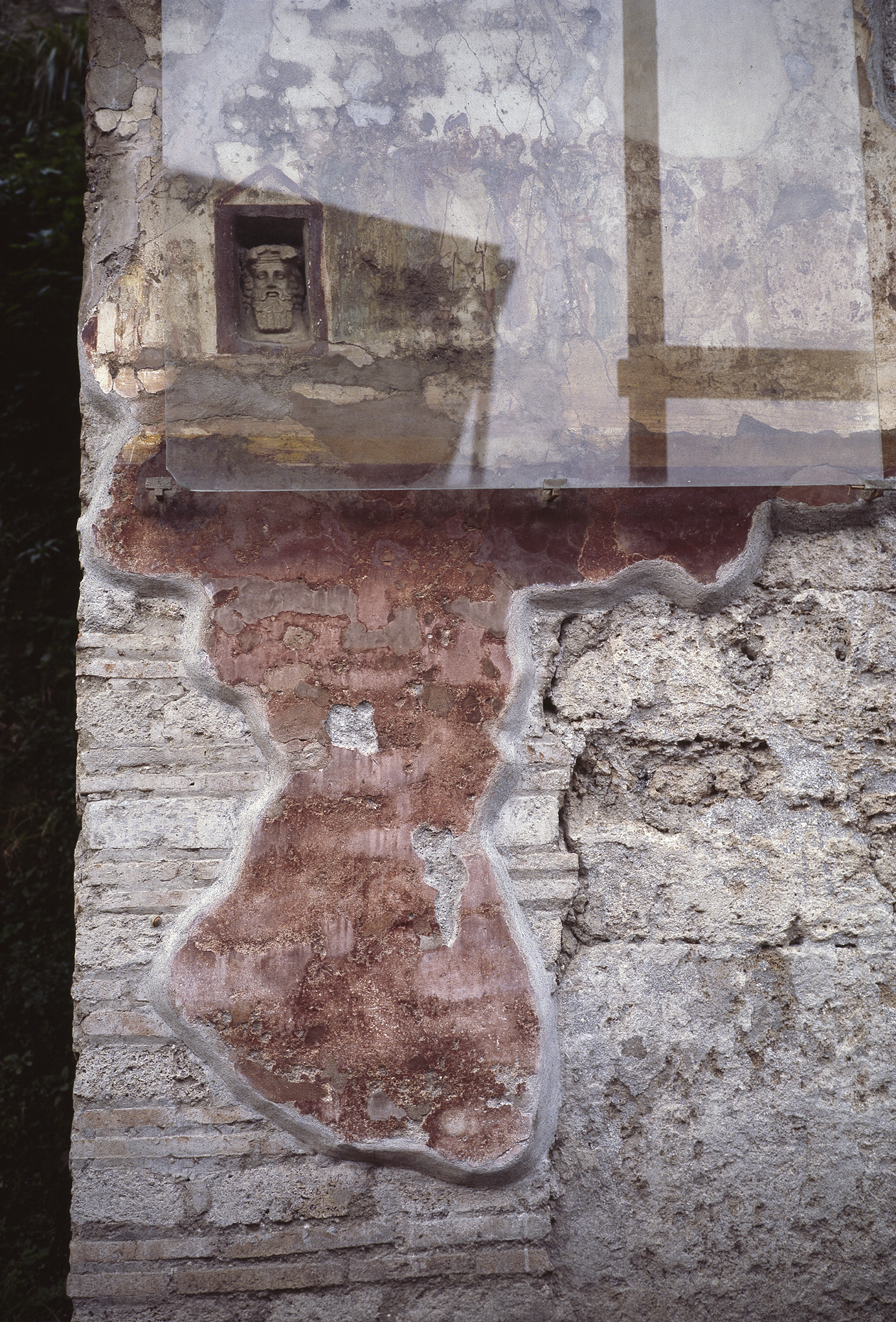 Pompei, Italy, 1985
Contacts in the United States are made in different cities and places in order to have people rediscover the work of this American photographer, and meetings will follow for the visit of the Cuchi White's archives in Paris.
2021
Some of Cuchi White's pictures, taken from the project 'Esplorazioni sulla Via Emilia' (1986) are presented in the new permanent space of the Musei Civici de Reggio Emilia devoted to Luigi Ghirri's work and the emphasising of the photographic collection kept by the Biblioteca Panizzi.
2020
'Cuchi White, les Incongruités du Réel' exhibition at the Promenades Photographiques festival in Vendôme, France
Reunited for the first time in a retrospective and posthumous context, Cuchi White's photographs presented in this exhibition shine a light on the multiple facets of her body of work.
Link to the exhibition's brochure: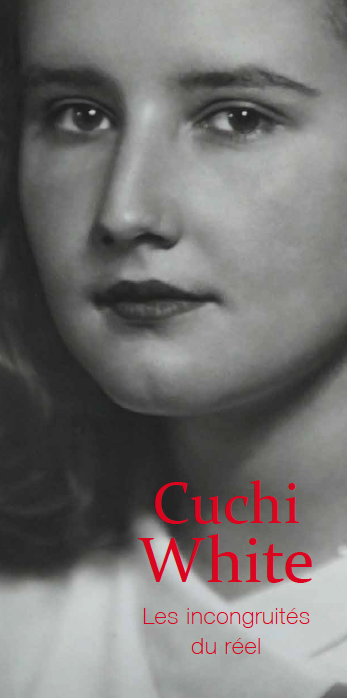 'Le Voyage sans Voyage' collective exhibition
Mathilde Hatzenberger Gallery, Brussels, Belgium
2019
'La Fin du Monde' collective exhibition
Mathilde Hatzenberger Gallery, Brussels, Belgium
2018
'Paolo Boni – Cuchi White, an Italo-American couple of the XXth Century' exhibition, Zürcher Gallery, Mathilde Hatzenberger Gallery, L'Avo, Brussels and New York
Upload the press kit
Flip through the catalogue
'Paolo Boni – Cuchi White, Correspondences' exhibition
Mathilde Hatzenberger Gallery, Bruxelles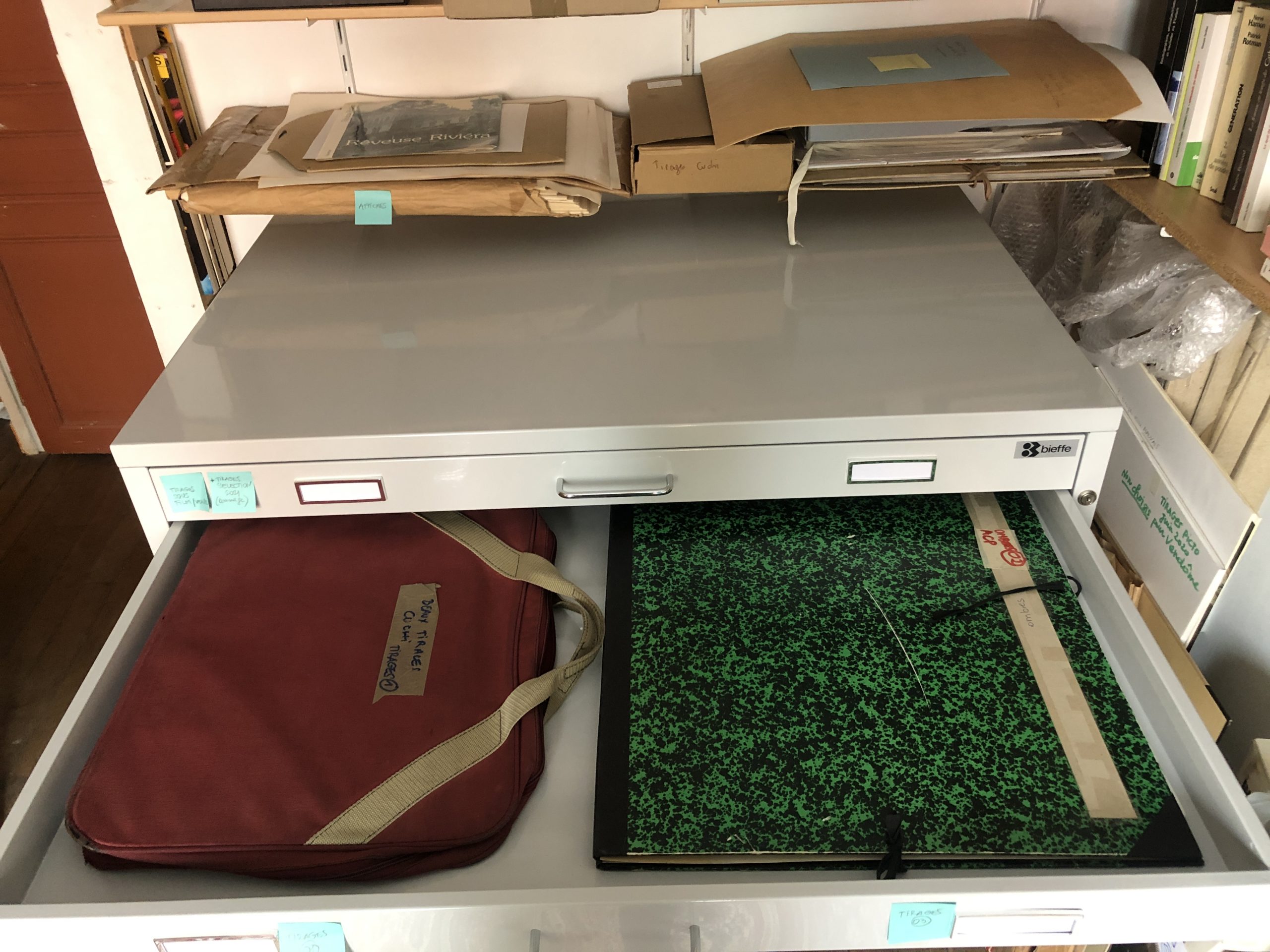 Cuchi White's archives, Paris, 2022